WELCOME TO
ABS CONSTRUCTION GROUP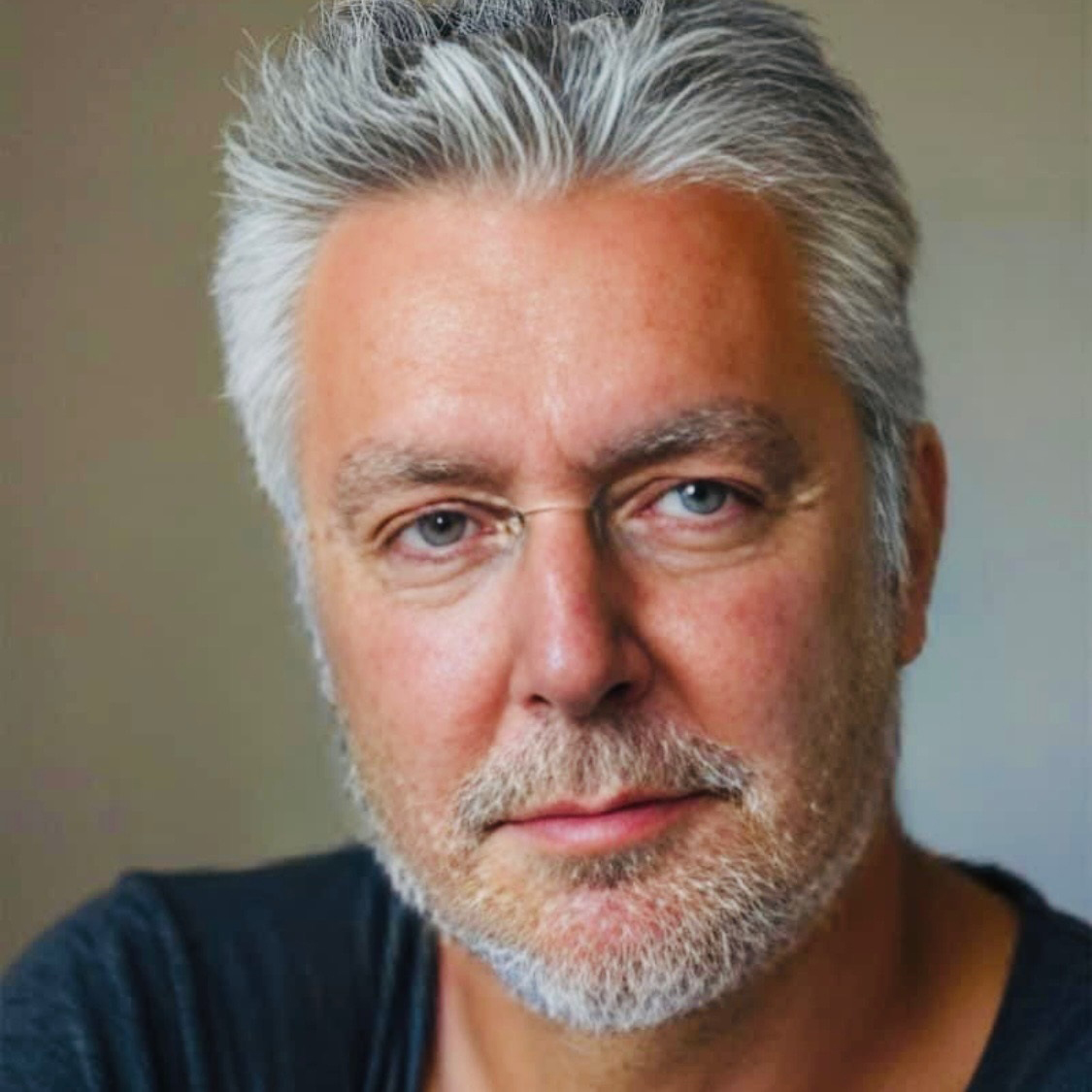 Ami Ben Shmuel wrote about the late 1800's home building process: "It is unwise to pay too much, but it is worse to pay too little. When you pay too much, you lose a little money -- that's all. When you pay too little, you sometimes lose everything, because the thing you bought was incapable of doing the thing it was bought to do. If you deal with the lowest bidder, it is well to add something for the risk you run, and if you do that, you will have enough to pay something better."

One of the premier builders of custom estates in Southern California, ABS Construction was officially launched in 1999.
Owner Ami Ben Shmuel learned the business hands-on -- first as a framing contractor, then moving on to room additions and small houses and finally arriving as a sought after builder of some of Southern California's most beautiful homes. Because of his background, Ami remains very involved with every phase of a home building project -- from meeting with the architect and owners, to the bidding process, to the final finishing details.

"Ethics, integrity, and stability are the three most important things to look for in a contractor."
–Ami Ben Shmuel

For those clients who are first time home builders or remodelers, or even for more seasoned veterans, we think the most important things to look for in a contractor are: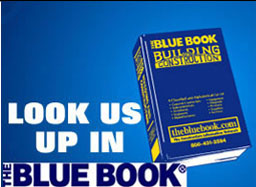 Who are they?
How long have they been in business?
What is their track record? Referrals?
What is their follow up service after the job is complete?
Do they have a history of coming in on budget or over budget?


Building or remodeling a home is probably one of the most challenging -- yet most rewarding -- tasks anyone understands. Because of our many years of experience, ABS Construction has everything in place to make the experience an enjoyable one -- rather than a nightmare of delays, spiraling costs and quality problems. As a seasoned professional, Ami can review architectural renderings and anticipate questions which will result in more accurate bids and save you time and money because there will be fewer change orders down the road.

"Quality should be the number one concern throughout the project -- every step is important from bidding to billing."
– ABS CONST

At ABS Construction, we make sure that all phases of a project run smoothly. Our in-house estimators are proven professionals who use their clout to negotiate on your behalf with sub-contractors and suppliers. ABS also oversees a staff of full-time field supervisors who are involved in every phase of the project, from pouring the foundation and framing to those important last minute finishing details.

As a further commitment to his clients, Ami visits the job sites on a continuous basis during every stage of building. When you hire ABS Construction, you get to take advantage of Ami's experience at all phases of planning and execution.
ABS staff of professionals is available at any time to provide personal attention to every client. At the beginning of your project, you will be assigned a Project Coordinator, who will remain with you throughout the duration of your project. So, instead of the run around, all your concerns are given immediate attention.

To avoid price overruns and delays, a computerized report is provided to our customers every two weeks. This report includes a flow chart showing work in-progress or completed, as well as cost analysis. Clients always know exactly what is going on with their construction project.
"Because of our reputation, we are able to select from the best subcontractors in the area ... ones that have a proven track record for quality and reliability." - ABS

Our reputation for quality work and our fiscal stability, have earned us well-established working relationships with a large number of qualified subcontractors who WANT to work for us. What this means to our customers is that the work is done to the highest standards from the very beginning. Customers encounter no problems or surprises down the road!

Meticulous attention to quality can mean the difference between just a house and a beautiful home or addition that stand the test of time. That's why ABS Construction is committed to quality at every stage of the building process -- from the placement of the home on the lot, to the proper juxtapositioning of a room addition, to custom woodwork or masonry finishing, to landscaping and site development.

Our experience teamed with our talented staff and proven track record means that we can meet the demands of the city's most discriminating clientele. Our service continues long after the client moves in. We're quick to follow up on any needed adjustments. Just as follow up service is important for a fine automobile, it's especially important for a large investment such as a home. We plan on being in business many more years and will be there to make sure you enjoy your investment for a long time to come.
2532 Sawtelle Blvd. Los Angeles, CA 90064
Tel: (310) 478-7555 Fax: (310) 473-0915
Lice # 891322